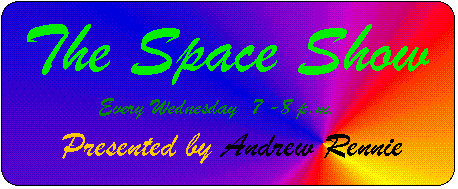 Oh Dear, Mains Hum
During parts of 2010 the Southern FM loging recordings were marred by a "mains hum" which occured somewhere between our off-air receiver and the computer used to archive our broadcasts.

This did not affect the broadcast as heard by listeners, but only the archive recording.

As you can see from the highly amplified section of what should have been a quarter of a second of flatline silence, this mains hum, although centred on 50 hertz, was complex. It has therefore not been possible to filter the hum out in preparing this podcast, despite several efforts to do so.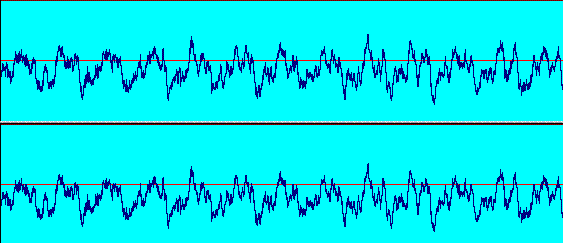 We hope this annoying hum does not marr your enjoyment of this Space Show feature.
Andrew Rennie
Producer/Presenter
The Space Show